La Galerie de la Barbacane.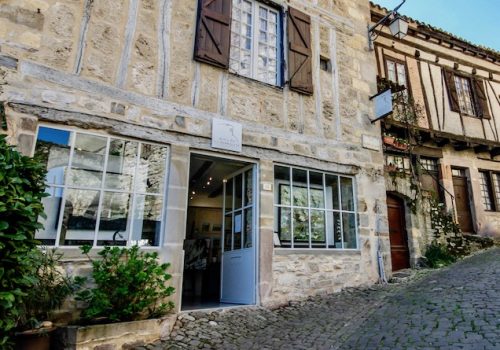 Ideally located in the heart of the medieval village of Cordes sur Ciel, 100 meters from the Museum of Modern and Contemporary Art (MAMC) in the emblematic building of the Barbacane tower, a listed historical monument and former home of the painter Francis Meunier (1924 – 1990), friend of Tristan Tzara, André Breton, Max Ernst, the Art Gallery of La Barbacane now exhibits the work of modern and contemporary artists.
Latest News from the Barbacane.
New Artists, Video
Events
Press article …
Nouvel artiste,
Evènement,
Article de presse, 
…