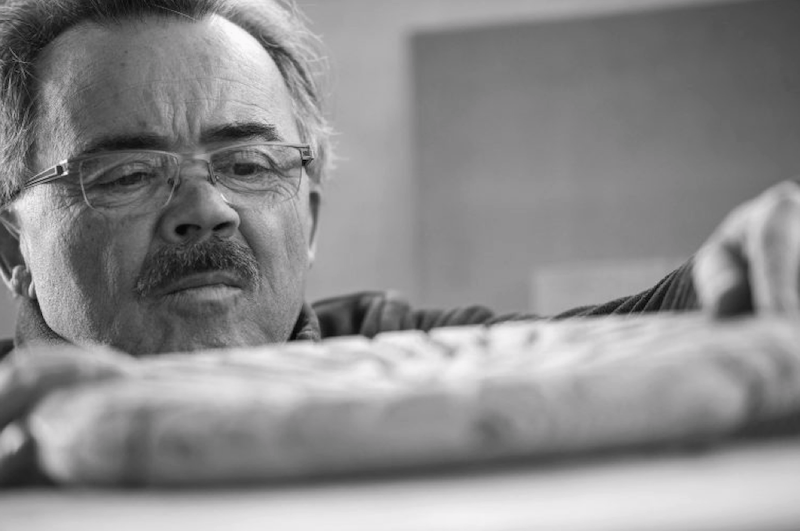 Jean Michel Ribeyrolles' universe is strongly inspired by the Neolithic world. The first expressions of humanity, the first traces of man… dolmens, menhirs, cairns, but also totems… are as much sources of questioning as of creativity…
By associating the delicacy of the different types of wood (Cedar, Ash, Douglas…) with the power of metal, Jean Michel Ribeyrolles creates totally new pieces full of emotion.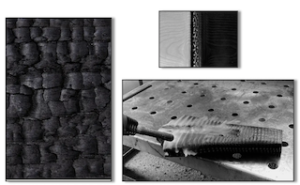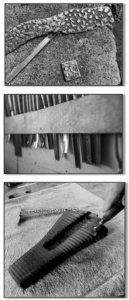 The shapes are both powerful and light. The materials are sublimated and the nobility of the wood is rendered by the technique known as "burnt wood". This ancestral Japanese method (Yakisugi) consisted of burning the surface of the wooden planks used to produce the facades of houses in order to increase their resistance to bad weather, insects, mould, etc., and to limit the spread of fires in cities.