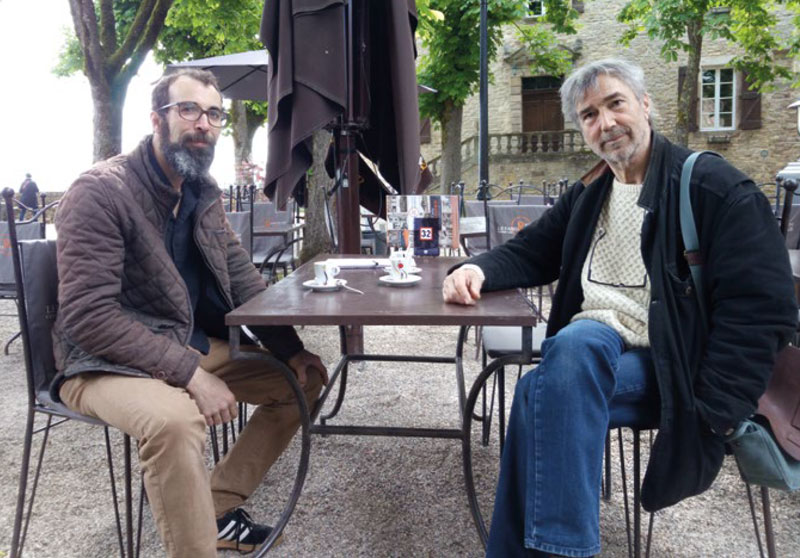 MEETING OF ARTISTS.
Discover the article published in the magazine "Ma maison": Unpublished meeting of two artists: Jared Coffin and Régis Minois, both exhibited at the Galerie de la Barbacane.
The two painters discuss the process of creation, their relationship to the subject… They also discuss the sources of their inspirations and our beautiful region of Cordes Sur Ciel.
Ouvrez l'article en PDF en cliquant sur l'icone.